Whitening
Many of us feel that our smiles are most striking when our teeth look especially white, but unfortunately, soft drinks, coffee, tea, and tobacco can leave behind ugly stains. To help you restore your gleaming, bright white smile and to give you an added boost of confidence, we offer several options.

Please contact us today to find out more about these options and which one is best for you.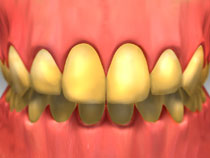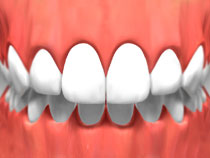 Spa-Dent Light Activated In Office Whitening (spa-dent.com)
In only two 20 minute sessions your teeth will be 2-8 shades whiter. We use pH neutral, all natural ingredient formula that will not harm your enamel or cause sensitivity. Blue and Red LED lights are used to activate the formula with out the need for UV light or heat. 

Spa-Dent Light-Activated Home Whitening (spa-dent.com)
Another option is to use Spa-Dents take home kit. These kits will whiten your teeth in 20 10 minute application over 5-7 days. 

Philips ZOOM! In Office Whitening (www.zoomwhitening.com)
In on a single 45 minute session your teeth will become up to 8 shades whiter. The light intensity is adjustible so that discomfort can be minimized. 

Philips ZOOM! Home Whitening (www.zoomwhitening.com)
Philips offers two options for home whitening DayWhite and NightWhite. Both options feature costom molded trays that you fill with a high pottency gel and will achieve great results in one to two weeks. 

Post Care Treatment
Post treatment care is simple. For the first hour after treatment drink only water and for the next 24 hours avoid foods and drinks that can lead to staining. If you do eat or drink staining food, brush your teeth if you do eat something that could lead to staining. Some patients will experience sensitivity, taking NSAIDs such as Advil can help.